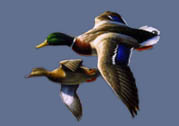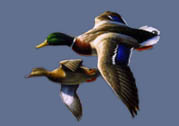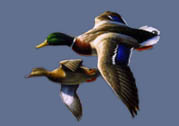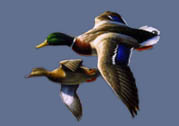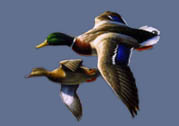 ---
Robert Hautman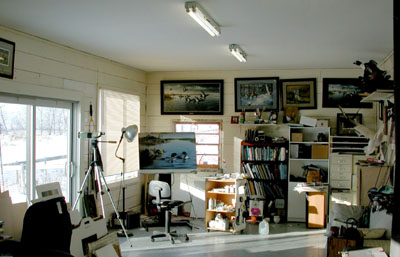 WELCOME !!
1-22-2018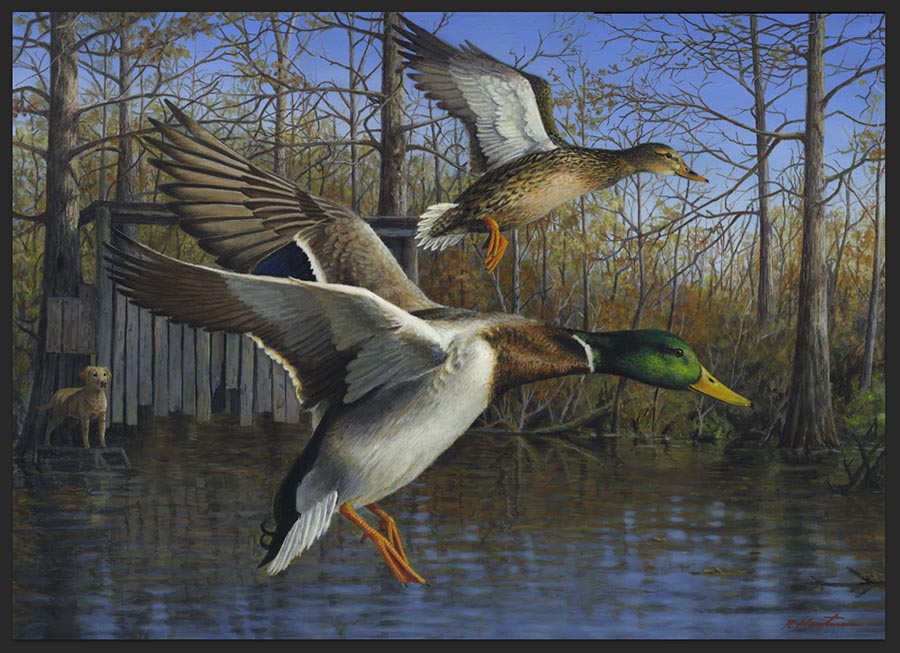 This is the 2017-2018 arkansas duck stamp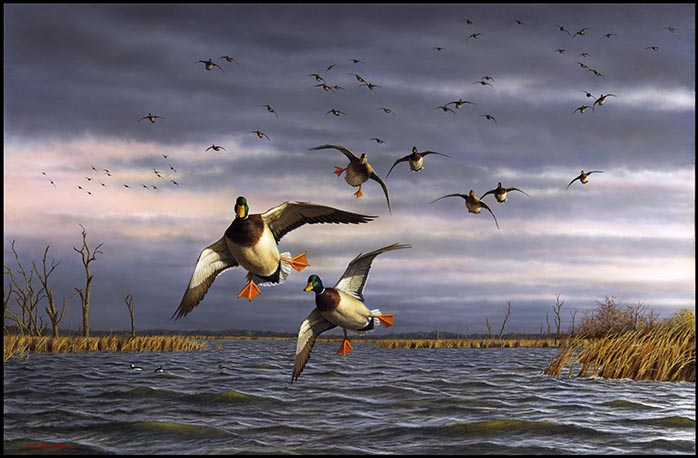 "First wave" original is sold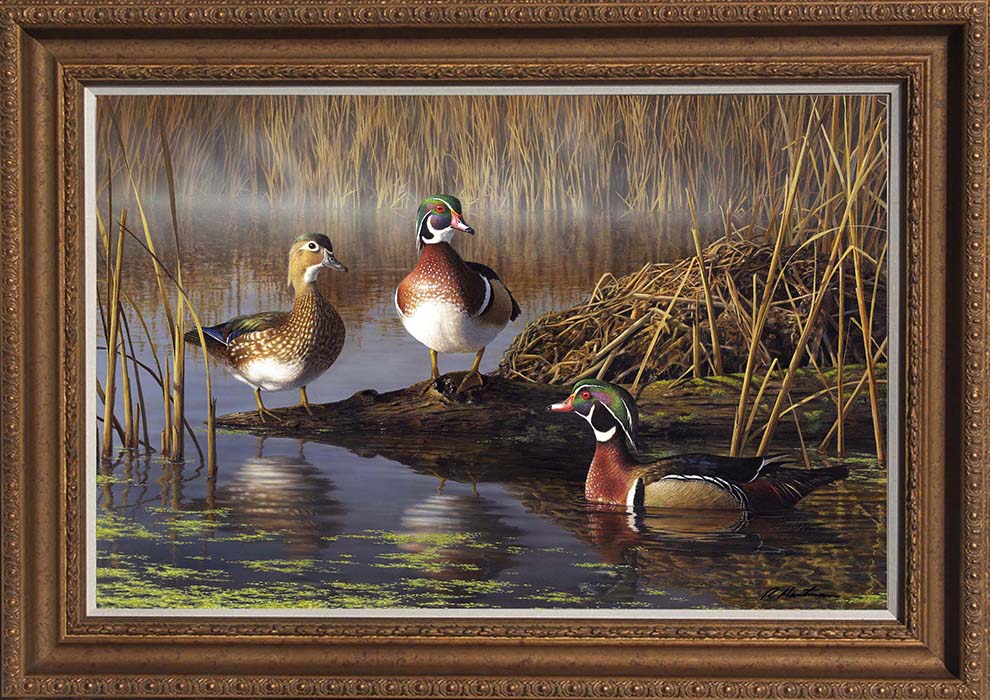 The above wood ducks will be available in prints at Ducks unlimited banquets this year. The original is sold.

I put the pair of wood ducks below away for a while and painted the larger piece above, Its 24x36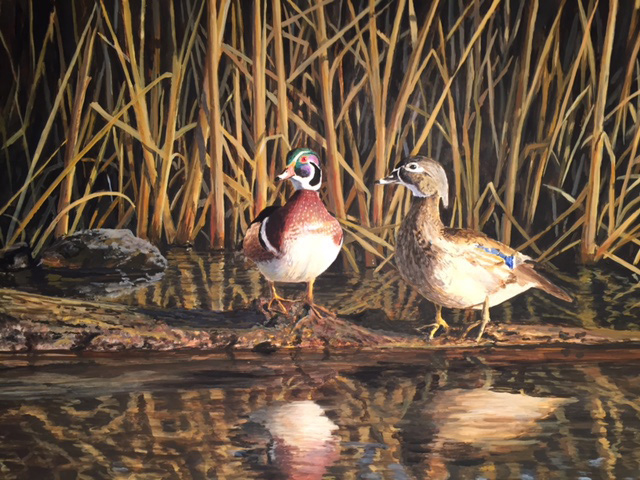 3-19-15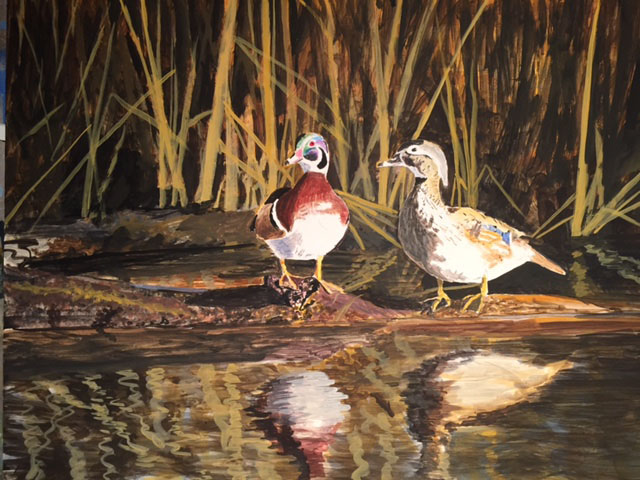 3-18-15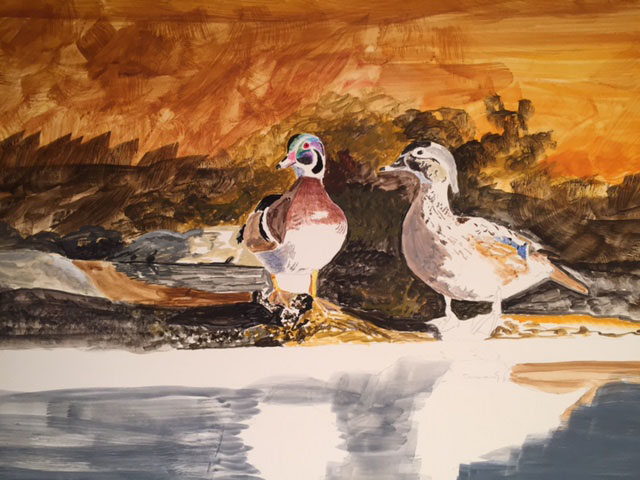 2-18-15 working on a new wood duck piece.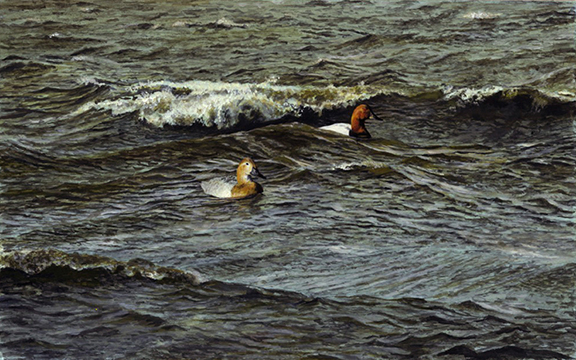 sold

I am working on a new small 14x9 canvasbck piece. 8-19-13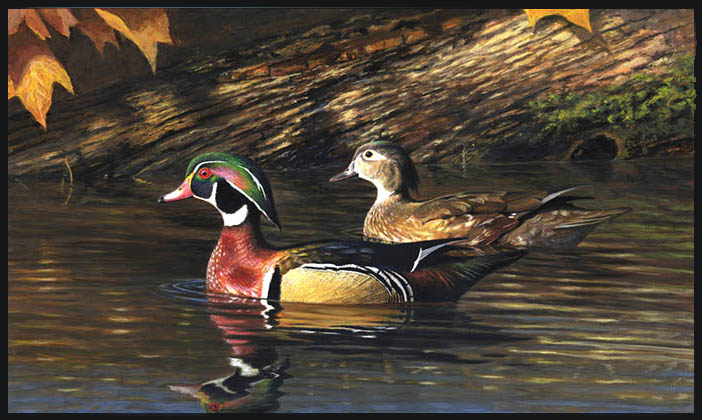 Sold

1-31-13
I am going to paint a mallard piece. Here is my first study, I like to do a few color studys before I start the final piece. 5-24-12,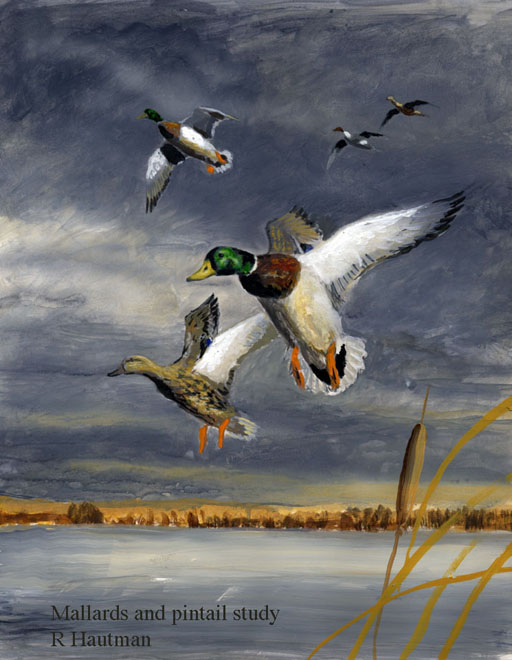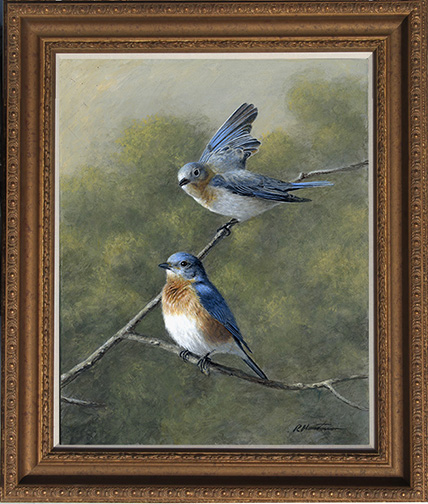 sold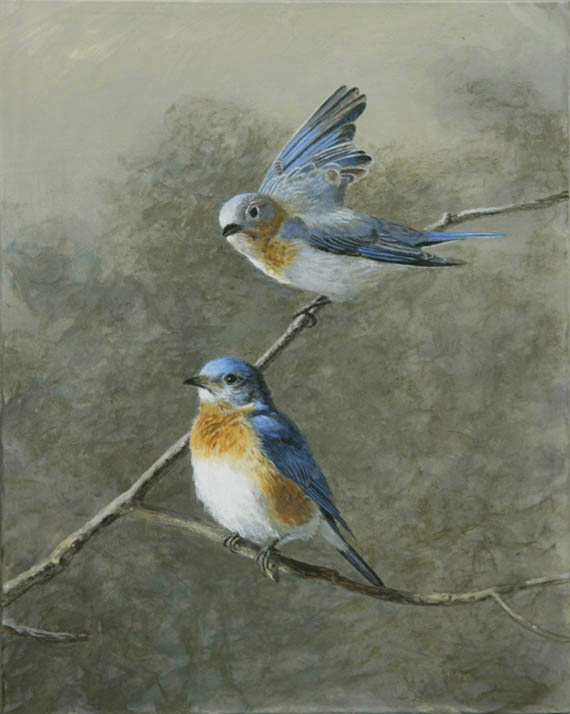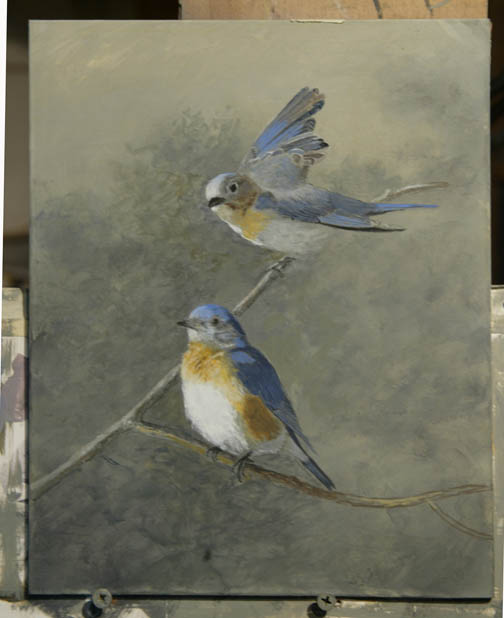 I am starting a new Bluebird





All images © Robert Hautman
---