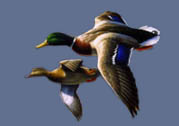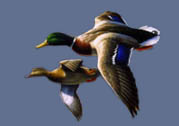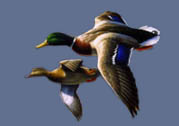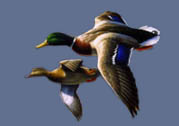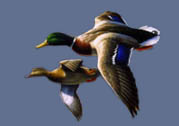 Jim Hautman


What's new in Jim's Studio?
All images © James Hautman
---
6/23/22
In progress: "Private Pool - Wood Ducks"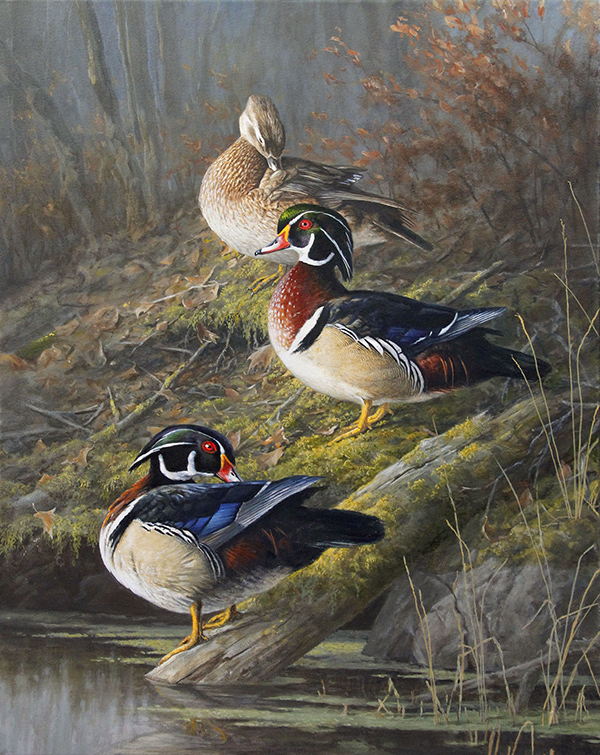 I started this oil painting in February and now am finally getting close to finishing. More so than any of the other ducks, Wood Ducks often seek out small hidden waters deep in the woods.
---

---

"Cardinals and Cedar"

---

"Fall Winds"

---

"Solitude - Loons"

All images © James Hautman
---



"Breaking Cover"


"Breaking Cover"




---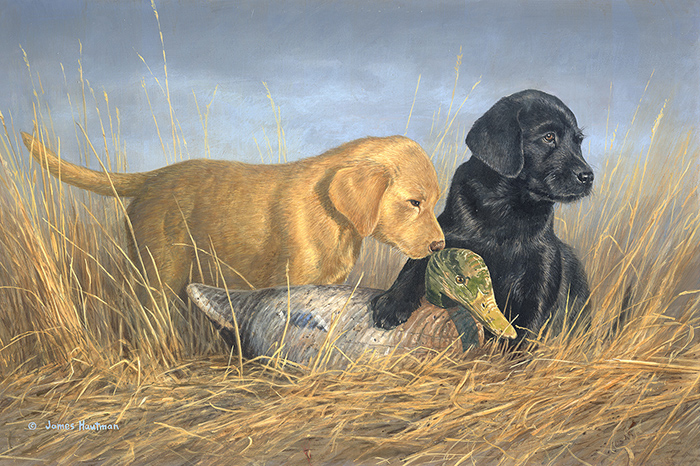 Lab pups & Decoy

---
February-2015
"Autumn Wood Ducks"
Though not easy, this was a fun painting to work on. Wood Ducks are so spectacular but often, in their
natural settings, they aren't as colorful as their surroundings.


---
May-2013
"Green Jays "
On a recent trip to south Texas I saw my first green jays. Here is the painting that resulted from that encounter.

Here's another painting inspired by the same trip. Prints of this painting will be used this year to raise funds for the conservation group Quail Forever.

---
4-20-2011
2011-2012 Federal Duck Stamp
We are currently taking orders and getting ready for July 15th, which is the release date for this year's Duck Stamp print. Click here for a complete brochure.

---
4-20-2011
"Facing the Challenge" Elk
This idea came from the many trips I've taken to western Montana. The scene is right where we usually pitch our wall tent.

---
4-20-2011

I have only seen Bobwhite Quail once in Minnesota, but I've seen many down in Texas. That is where the quail reference for this piece came from. I found the old wagon up in Little Falls MN. Quail are my favorite of the upland gamebirds, they have lots of attitude and personality.
---
All images © James Hautman

---