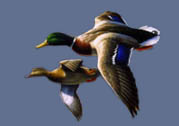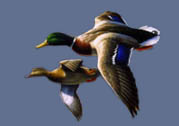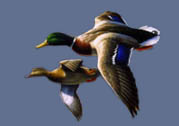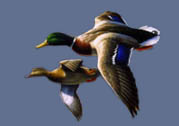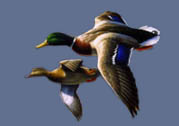 Jim Hautman


What's new in Jim's Studio?
All images © James Hautman
---

"Cardinals and Cedar"

---

"Fall Winds"

---

"Solitude - Loons"

All images © James Hautman
---



"Breaking Cover"


"Breaking Cover"




---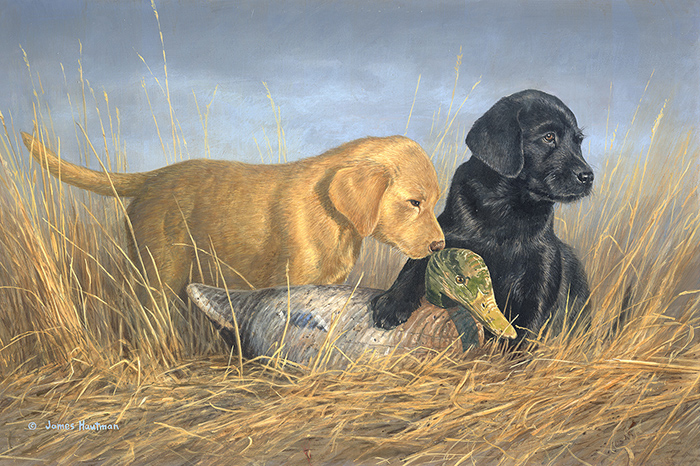 Lab pups & Decoy

---
February-2015
"Autumn Wood Ducks"
Though not easy, this was a fun painting to work on. Wood Ducks are so spectacular but often, in their
natural settings, they aren't as colorful as their surroundings.


---


---
May-2013
"Green Jays "
On a recent trip to south Texas I saw my first green jays. Here is the painting that resulted from that encounter.

Here's another painting inspired by the same trip. Prints of this painting will be used this year to raise funds for the conservation group Quail Forever.

---
4-20-2011
2011-2012 Federal Duck Stamp
We are currently taking orders and getting ready for July 15th, which is the release date for this year's Duck Stamp print. Click here for a complete brochure.

---
4-20-2011
"Facing the Challenge" Elk
This idea came from the many trips I've taken to western Montana. The scene is right where we usually pitch our wall tent.

---
4-20-2011

I have only seen Bobwhite Quail once in Minnesota, but I've seen many down in Texas. That is where the quail reference for this piece came from. I found the old wagon up in Little Falls MN. Quail are my favorite of the upland gamebirds, they have lots of attitude and personality.
---
7-20-10
I've seen some huge Whitetails in Minnesota. During the rut it is interesting how they exude confidence, yet they are ready to bolt at the first sign of danger. This one is called "Prime time".

---
7-20-10
I am fascinated by big cats. This is a small portrait of an Amur leopard, a rare and endagered sub-species found in parts of Russia and China. I don't know of an animal more impressive than a Leopard
.

---
7-20-10
Here is a new Grouse painting called "Ruffed Grouse Morning". Grouse are amazing birds. You can sometimes walk past them within 10 feet and not see them., and if they do decide to fly,
they can really startle you. It seems as though they always fly behind some thick cover, but sometimes you get lucky and they fly into the open. This painting is about that moment.

---
Thank You!
"FIRST LIGHT - CANVASBACKS"received the most votes and won the contest. Dorothy and I went to Dallas to the DU national convention where I was presented with the "Artist of the Year" ring.
We had a great time and met some fun people.
---
I have had two pieces selected for Ducks Unlimited's print program. There is an on-line vote, (see the link on our home page) and whoever gets the most votes becomes the
"Ducks Unlimited International Artist of the Year" and the print is the highlight of the package. It's a big honor to win, but if not, I'm still happy to have two pieces in the program.
Voting runs through Feb. 15. Here are the paintings:

"Mallards at Sundown"

"First Light-Canvasbacks"
---
9-15-09
"Down by the Creek"
The thought here was to paint the same place as the pheasant (below), but from an angle abut 50 yards to the left where I imagined a creek.
Once I got going I abandoned that idea because I couldn't resist putting trees where trees were needed. Feeling that it needed a little red, but not having a pheasant to
supply it, I added some faint red paint to the barn. I wonder if it really ever was red?
11x14
---
9-15-09
Here is my new pheasant piece, I have yet to come up with a title. It is 24"x36". The tractor is about 17" long, I was suprised at how long it took to paint.
There were a lot more pheasants in there at various stages but even though they were completely painted in, if they didn't add to the composition I had to paint them out.
I particularly like the colors of this one and so decided to paint a small deer piece set at the same time and place from a different angle. (see above)
SOLD
---
3-16-09
In 2002 Dorothy and I went on a research trip to Alaska with Al and Mary Agnew. I was struck by how huge and vast the landscape was.
Of all the wildlfie I saw, I was most impressed by the grizzlies.

---
My entry into the Federal Duck Stamp Contest placed 2nd on saturday. Thanks to all of you who were cheering for me. Here it is.

---
July 2008
If you've ever been to my studio, you'll recognize this scene. Not only did I have the scene to look at, but the turkeys are always there too. Sometimes they fight with their reflections in the window! It was great to have live models to work from. "King of Spring"
---
July 2008
Once again I'm painting snow in the middle of the summer. This was the last big spring snow on this tree by our house. How nice to have such colorful birds to add to a winter landscape.

---
July 2008
I started this Polar Bear over ten years ago when trying out some new paints. Last month I went at it again, this time with acrylics. The cub was added,
the scene is all new, and ,of course I reworked the big bear. I suppose I could have just as easily started a whole new painting.

---
March 2008
"Fearless". I wanted him to look like he is at the top of the food chain, and knows it.

---
January 2008
Here's one I just started. I don't know where I'm going with the scene yet but sometimes you have to figure it
out as you go.

---
January 2008
Any of you who have been to my studio might recognize this view out the window. Cardinals frequently stop on the Sumac on the way to the feeder.
TURNING LEAVES - CARDINAL
---
January 2008
I was chosen as the artist for next year's Texas Duck Stamp. I was excited to have Pintails as this year's
species as they are one of the most beautiful and graceful birds in the world.
2008 TEXAS DUCK STAMP

---
November 2007
For me, bonefish are the most fun to catch of all fish. After all the hours peering into the water trying to see bonefish,
it was fun to paint one from an underwater viewpoint. that's a "Crazy Charlie" he's going after.

---
August 18 2007
Pheasants Forever chose me to paint their 25th anniversary print of the year. Here is the result: " Memory Lane"

---
June 14 2007
We have three acres of native prairie, and plenty of Bluebirds on our property. They were the inspiration for this painting.

---
June 14 2007
This is from a recent trip to nevada where we saw lots of wild horses and beautiful scenery
" Smoky Valley Mustangs II"

---
March 27 2007
Here's a little portrait I just finished of Muffy - our friends' new Lab pup.By the time it was finished, the dog was almost full grown!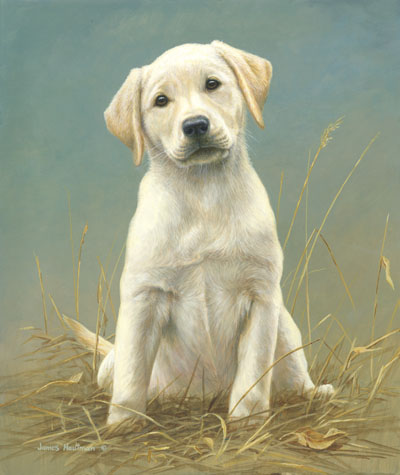 ---
Feb 12 2007
More memories from northern Minnesota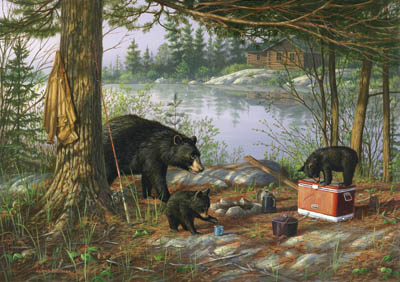 ---
May 15 2006
I just finished this one. I saw these MorningGlories growing up my neighbors fence post, and thought it was a nice setting for a Wren.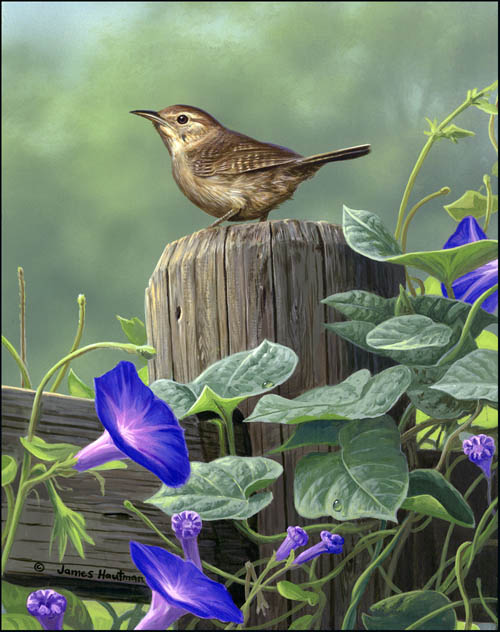 ---
March 2006
Roseate Soonbills. Here is a large painting that was a commision for some friends in florida. I was able to see some of these birds at the Ding Darling refuge on Sanibel Island.
---
Since I had the snow colors mixed up from the wolf painting, I decided to paint my first polar bears. " Pride & Joy"



---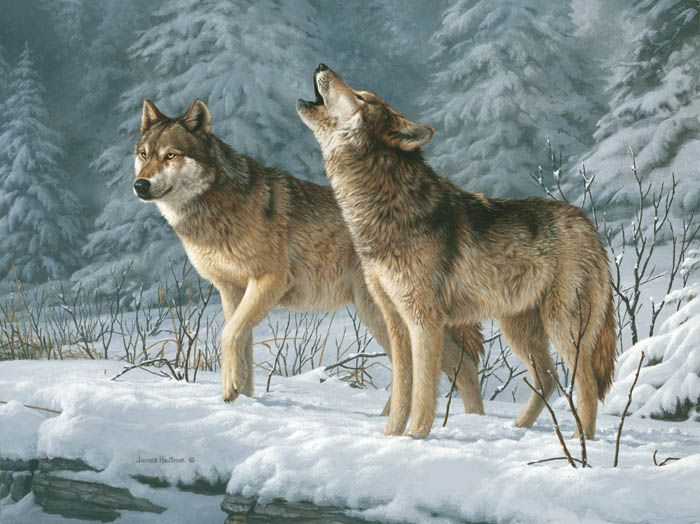 I finished this in March. Tiltled" Call of the Wild"




---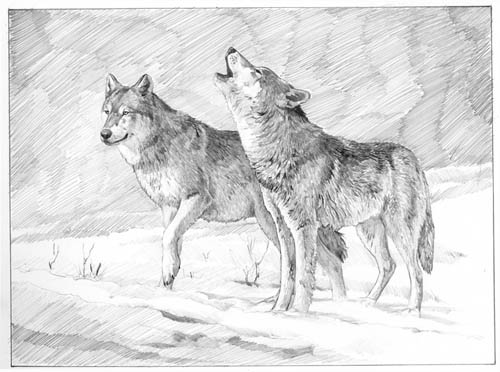 February 23 2006 , This is a wolf sketch for a new painting I just started
---
January 31 2006, "Bear Family" is another painting from last year that you might not have seen. I'm thinking of printing it. What do you think?



---
January 2006. My first attempt at a Lynx.
..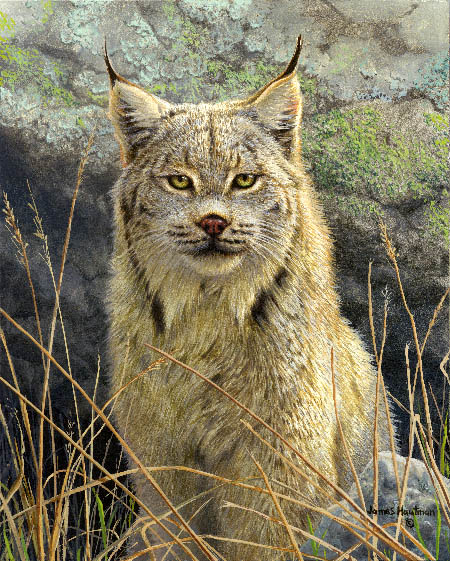 ---
December 2005. Here is a Wood Duck piece I painted earlier in the year for the National Wild Turkey Federation print program. " Secret Spot - Wood Ducks"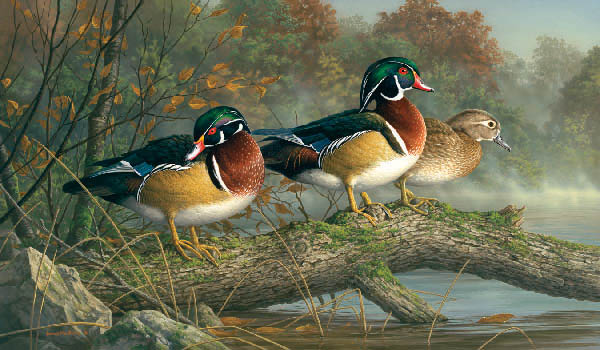 All images © James Hautman

---